The Assisted Decision Making (Capacity) Act 2015
This is a blended learning course which provides participants with the knowledge and skills to apply the Act to practice. Participants can complete a ten hour course (approx) followed by a three hour zoom meeting. You can start your course any time and take a zoom class which runs on the 8th,9th,and 10th of every month from 10:30 - 1:30. Watch the video below to learn more.














Starting date

Start your course anytime .

Course Tutor

Josephine Mcloughlin

Zoom Dates

Zoom meetings run every month on the 8th, 9th or 10th from 10:30 -13:30.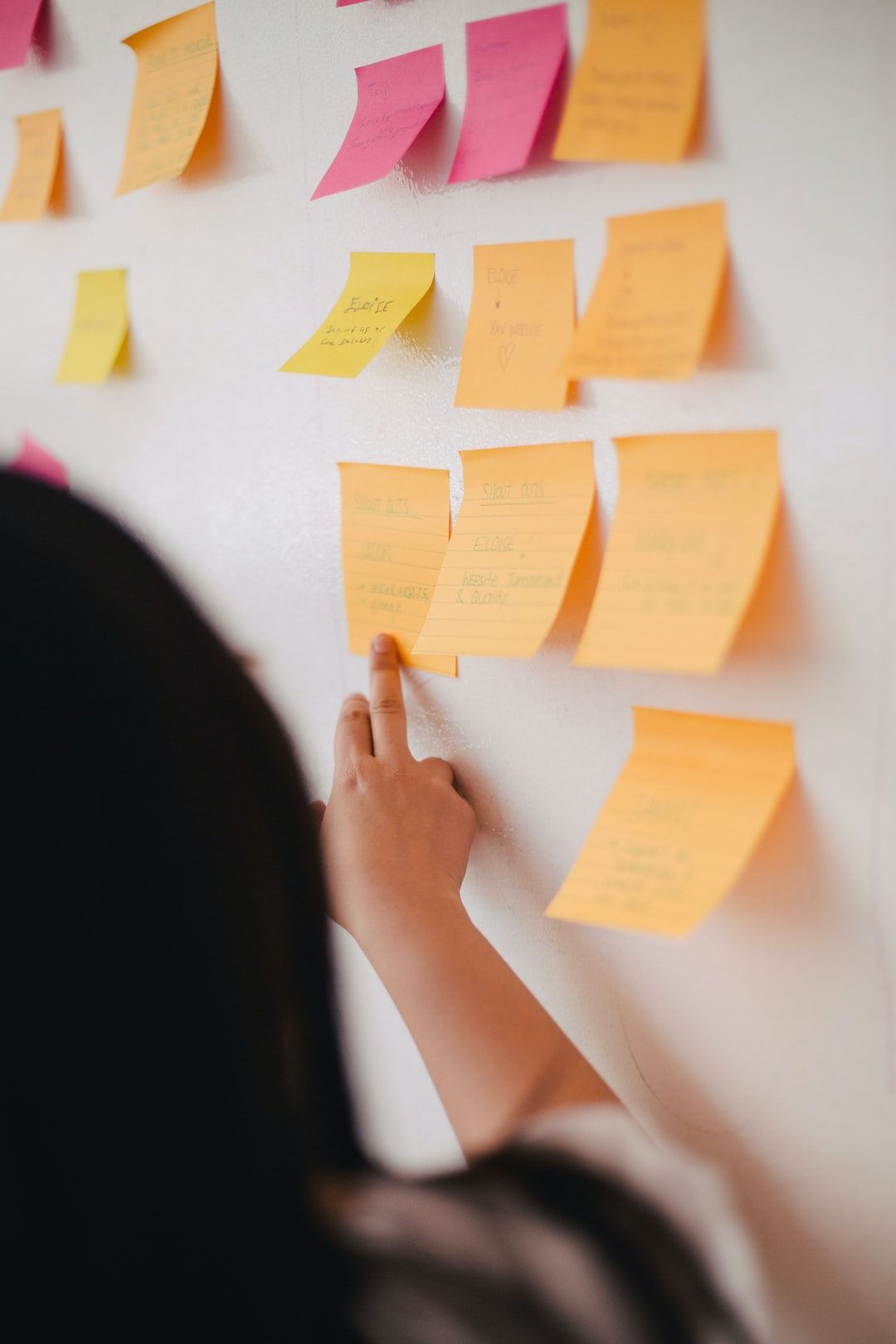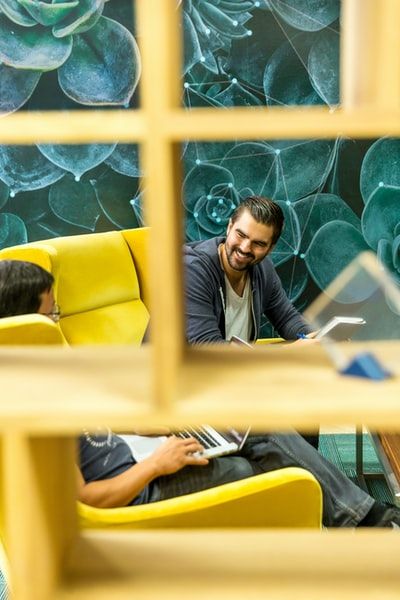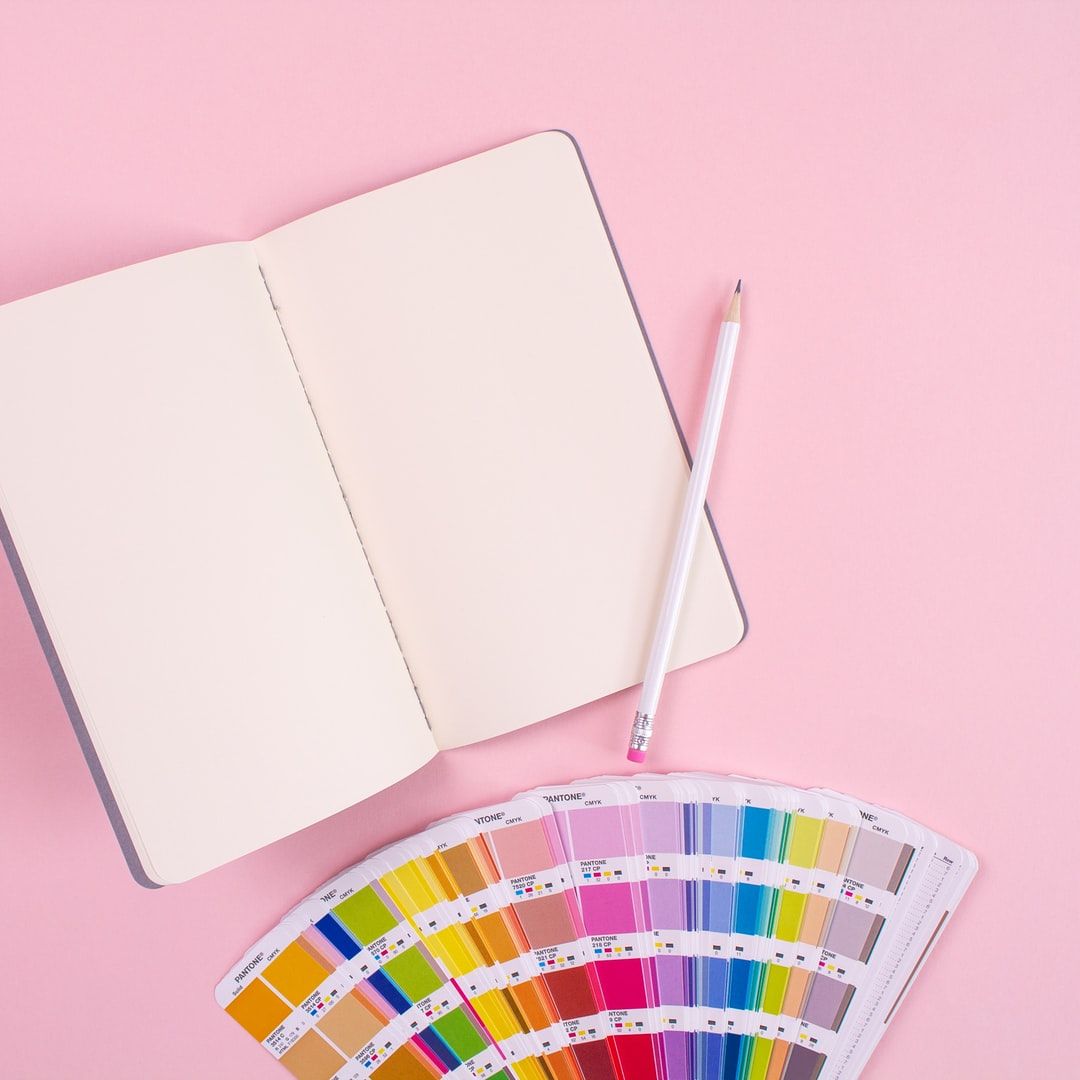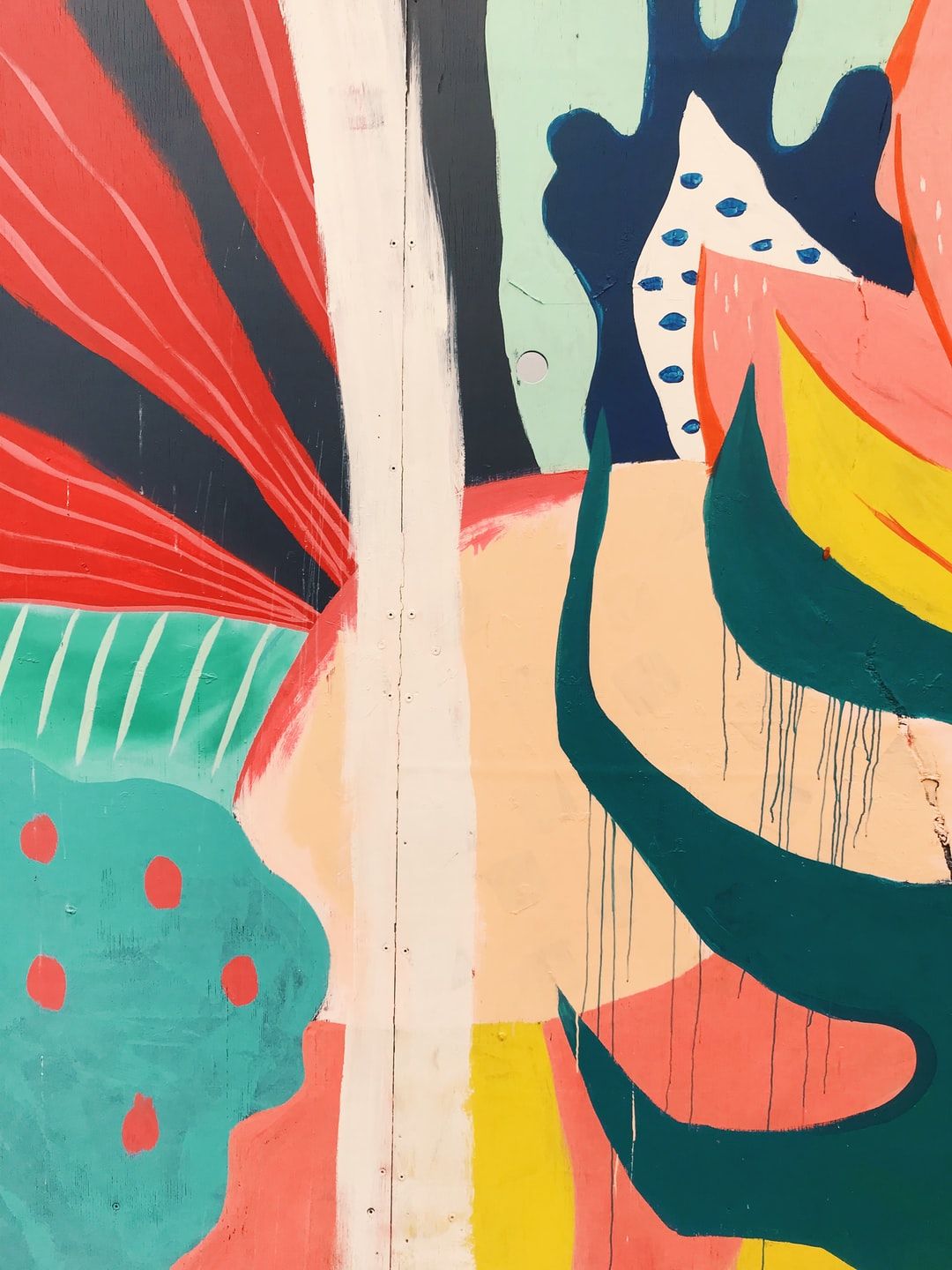 Welcome to Your Course
It's no secret that eLearning
is taking the world of education by storm.
Josephine McLoughlin
Josephine Mcloughlin is the Director of Legal Capacity Training. Her knowledge of the Assisted Decision Making (Capacity) Act stems from the completion of an LLM in International and Comparative Disability Law and Policy at NUI Galway which provided an opportunity to specialize in the UN Convention on the Rights of Persons with Disabilities with a focus on the topic of legal capacity. Upon completion of the LLM she was awarded 1st class honours and the Centre of Disability Law and Policy Gold Medal for Excellence. Thereafter she completed a six - day course in Supported Decision Making, a certificate in Decision Making Support from the Law Society of Ireland and a two – day course in Complex Capacity Assessment at the Mental Health Justice Project Kings College London. Josephine has been providing training on the Act to health and social care professionals since 2015. Josephine is also a health and social care professional for 20 years.
Created with